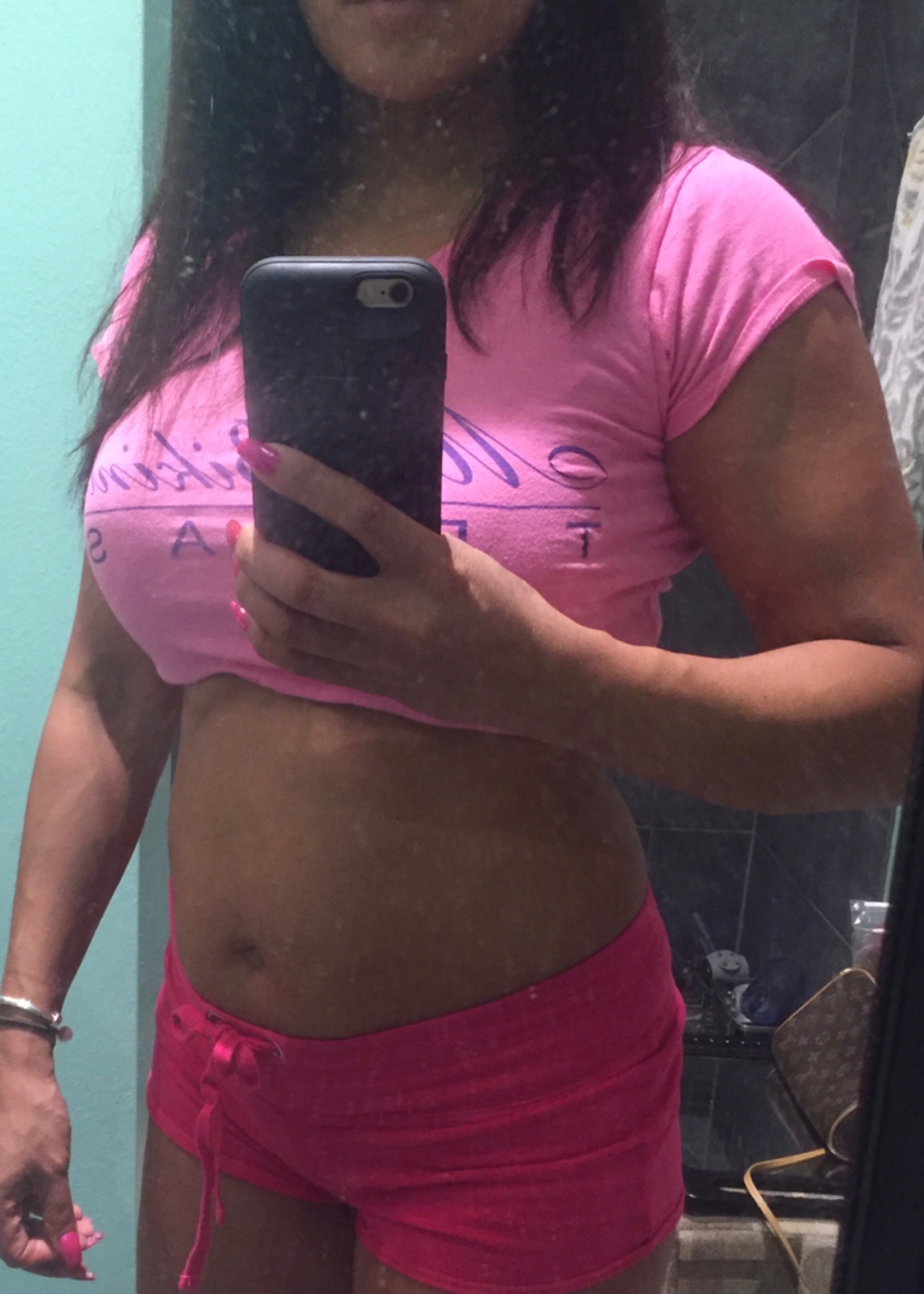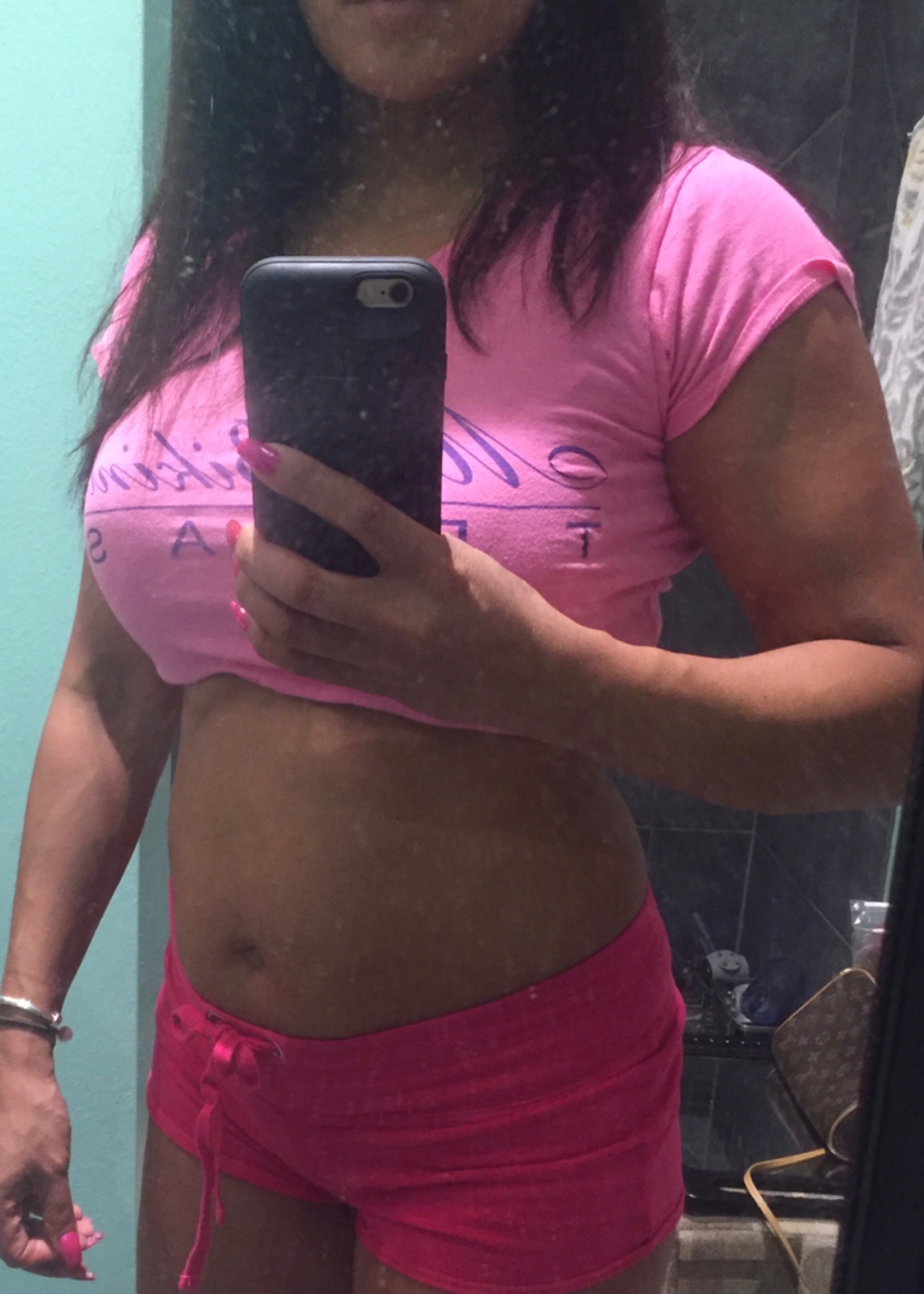 In January 2017…
I set a goal to compete as a figure competitor. I was desperate to get out of my "dark place" by making my body look better. I am competitive by nature so I knew that by aiming high, I'd be able to work myself at a greater intensity and focus to pull myself out of my depressed, insecure state. I understood that by being 45 and the mother of 4 children, it would be more difficult for me to grow muscle and lose the amount of fat mass it would take to reach my goal in the amount of time I gave myself. I knew that there was no way I could do this alone and without the proper guidance; even though, I have a physical therapy and personal training background.
The moment I reached out to LSF for help, it quickly became apparent that it was the best decision to make for such an aggressive goal. As a result I experienced a nearly seamless and successful process. Wanting to stay "natural" and with no desire to take steroids or prescription drugs, LSF gave me suggestions for supplementation considering my age, gender, and goals. LSF measured and communicated with me frequently to determine how I was responding not only to the exercise programs but also the meal plans. LSF was constantly changing and customizing my meal plan until I was showing positive measurable and observable results physically and emotionally.
Going through the process of becoming a fitness competitor was an emotional roller coaster. I constantly questioned myself and my abilities but LSF helped me build a stronger mindset by being sensitive to my distractions. LSF gave me various options to battle diet obstacles.
In the end, I reached my goal of decreasing my body fat percentage, and achieving a more curvaceous frame. I walked away from 2017 with my wellness goal achieved and even walked away with some awards for my efforts; I competed in an International Competition in November 2017, winning not only in my class but earning a Pro Status qualification as well in Figure with Musclemania / Fitness Universe, which is one of the top NATURAL bodybuilding organizations in the industry.
I am elated and proud of myself. I'm so thankful for the knowledge, positivity, care, and guidance LSF has given me. I am an example of what it looks like if you trust and follow her program aggressively. LSF strongly promotes natural wellness and a way of healthy living through diet and exercise that is sustainable and doable at whatever age and fitness level.